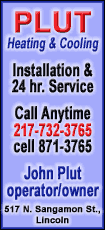 "It's been on the beach for a while," Howell says, flipping over the decomposing, dried-out shell.
More than 30 dead turtles have been found stranded on Galveston and the Bolivar Peninsula south of Houston this month -- an unusually high number that has puzzled researchers, in part because most are so decomposed that there are few clues left about why they died.
The number of strandings on these shores is double what scientists and volunteers normally see as the turtles begin nesting in April, says Howell, who patrols the beaches as part of her job with the National Oceanic and Atmospheric Administration. Of the 35 turtles found, all but three were dead. Thirty-three were Kemp's ridleys, an endangered species researchers have spent decades trying to rehabilitate.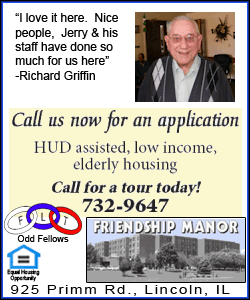 Many of the turtles appear to have propeller wounds from boats or have become entangled in fishing nets or lines, Howell says. Others have parasites or are emaciated.
The increase in deaths comes as the turtles swim closer to shore to nest and shrimping season gets into full swing along the upper Texas coast, said Roger Zimmerman, lab director of the NOAA marine fishery laboratory in Galveston.
"Historically, they increase about this time of year. ... This is a few more than we would normally expect," Zimmerman said. "We are concerned and we'll keep an eye on it."
Researchers are also watching the massive oil spill off the coast of Louisiana. If the oil were to begin moving in the direction of the Texas Gulf -- which isn't predicted at the moment -- many Kemp's ridleys swimming in to nest would be right in its path. In 1979, after an oil spill off the coast of Mexico, Kemp's ridleys were airlifted to cleaner waters.
Shrimping has long been blamed for sea turtle deaths. Shrimpers are required to install grid-like devices in their nets that are designed to allow turtles to escape. Shrimpers caught without the turtle excluder devices -- or TEDs -- may be fined thousands of dollars and have their catch seized by federal regulators.
Still, some are reluctant to invest $800 on the TEDs or are angry over the extra work they create aboard the shrimp boats, so they gamble they won't be caught.
"When there is more shrimp, there are more turtle strandings," Zimmerman said. "That correlation has been well-documented."