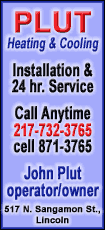 "The best thing about it is there's no structural damage," James said. "The docs have given me clearance that I can't hurt it worse and I can go out and play. Maybe it's a strain in the muscle or the tendon."
Cleveland opens its best-of-seven playoff series against Boston on Saturday, and the Celtics are preparing for the same player who averaged 36.5 points against them in four regular-season games this year.
"He's fine," Celtics coach Doc Rivers said. "If he goes three or four games and shoots left-handed only, then I'll believe it's hurting. We'll be ready for the LeBron we've seen all through the playoffs."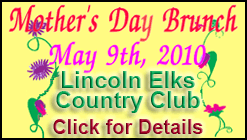 James' achy elbow has been the focus since Tuesday's Game 5 victory over Chicago, when he shot a free throw left-handed in the final seconds. He made the first foul shot with no sign of trouble to give Cleveland a four-point lead with 7.8 seconds remaining. But he said the shot made his arm go numb -- a recurring problem the last few weeks -- and instead of burning one of Cleveland's two remaining timeouts, he missed badly after shooting with his left hand.
He walked around the practice court Thursday with his arm tucked close to his body, much like it was in the final seconds of Tuesday's game. Cleveland hid the injury for weeks and no one would have known the severity of the elbow had it not been for the awkward free throw.
James wouldn't say Thursday whether he regrets the shot attempt -- and all the attention it has created.
"I'll be ready for Game 1," he said, "and I'll be a productive player."
The Celtics are expecting nothing less.
"If something's wrong with his elbow, or any part of his body, he won't play. We all know that," guard Ray Allen said, shaking his head dismissively when asked about the chances James's injury would slow him down in the series.