Benchmark crude for October delivery was down $1.13 to $73.57 a barrel at late afternoon Singapore time in electronic trading on the New York Mercantile Exchange. The contract lost 47 cents to settle at $74.70 on Monday.
Oil traders have been following closely global stock markets as a barometer of overall investor sentiment. The Dow Jones industrial average dropped 1.4 percent Monday after the Commerce Department said consumer spending in the U.S. rose just 0.4 percent in July.
Most major Asian and European stock markets also fell Tuesday, led by a 3.6 percent plunge in Japan's Nikkei 225 index.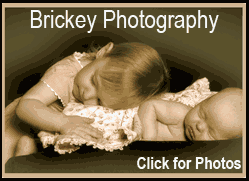 "Oil continues to spend much of its time trailing the stock market," Ritterbusch and Associates said in a report. "Bearish underlying fundamentals make it extremely easy for oil to drift lower in response to weakening equities."
Investors will be looking to August employment data for clues about the strength of the U.S. economy.