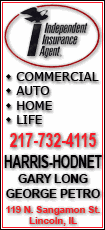 Economic doldrums this time last year helped bolster growth rates, which economists say will begin to ease as that effect wears off and central bank rate hikes begin to felt in Asia's third-largest economy.
India's economic expansion averaged nearly 9 percent before the Great Recession, which dragged growth this time last year to 6 percent -- the last quarter before India's economy began to rebound.
A CNBC-TV18 poll had forecast 8.9 percent growth for the April-June period and Tuesday's numbers are unlikely to jolt the central bank from its path of monetary tightening. The Reserve Bank of India has raised key interest rates four times this year in a bid to tame high inflation, but economists say the effect of those hikes has yet to filter out to the real economy.
Yes Bank chief economist Shubhada Rao said she expects interest rates to rise another half percentage point in the coming months. "Inflation concerns would still preoccupy monetary policy. We do see some more tightening left."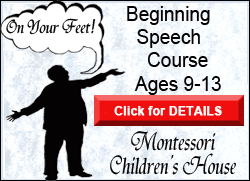 The benchmark Sensex index was down 0.7 percent at 17,892.49 in afternoon trading on the Bombay Stock Exchange.
Despite the glittering headline numbers -- quarterly manufacturing output surged 12.4 percent, record auto sales in July, telephone connections up 36.7 percent in the quarter -- economists say consumer demand remains narrow and the shadow of global economic uncertainty is constraining capital spending and could disrupt industrial production and credit growth.
"In terms of sustainability, the growth number will settle around 8.5 percent. There will be a deceleration," said Enam Securities economist Sachchidanand Shukla.
"Global uncertainty has taken a toll," he said. "The most important factor is not interest rates or availability of funds. It's got to do with confidence. Every two months, you're seeing a spate of bad news." Industrialists with big investment plans would "rather wait and watch" in that environment, he said.