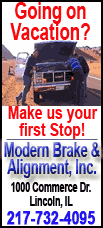 Factory production climbed 0.3 percent from June, according to the Ministry of Economy, Trade and Industry's monthly report released Tuesday. The reading beat Kyodo news agency's average market forecast for a 0.3 percent decline.
"Industrial production continues to show an upward movement although it has been pausing temporarily in part," the ministry said in a cautious assessment.
The latest figures, however, did little to ease concerns about a strong yen and slowing growth in key markets like China and the U.S. Exporters like Toyota Motor Corp. and Sony Corp. are anxious about the currency's strength, which hit a fresh 15-year high against the dollar last week. Every one yen rise against the dollar saps 30 billion yen from Toyota's annual operating profit, the automaker has said.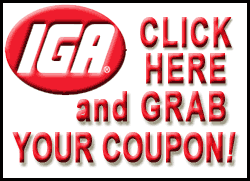 Japan's economy barely grew in the second quarter, and policymakers are now scrambling to protect a faltering recovery. But financial markets and economists were underwhelmed by both the central bank's modest efforts Monday to ease monetary policy and the government's new 920 billion yen ($10.9 billion) stimulus package.
A breakdown of Tuesday's data also reveals some worrisome details. Transport equipment, which makes up 17 percent of overall production, has fallen for three straight months.