Eurostat, the EU's statistics office, said that consumer prices rose by 1.6 percent in the year to August, down from July's 20-month high rate of 1.7 percent. Inflation has been fairly elevated in the last few months as a result of higher energy prices year-on-year and sales tax rises in a number of countries, including Greece and Spain.
Nevertheless, inflation remains below the European Central Bank's target of keeping inflation "close to, but below 2 percent."
Most analysts think it is unlikely that inflation will spike up towards 2 percent in the coming months, especially as oil prices have generally been soft of late and last year's marked increases drop out of the comparisons.
In addition, high levels of unemployment are set to keep wage demands -- a key determinant of inflation -- low.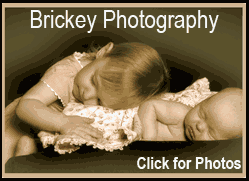 Separate figures Tuesday from Eurostat showed that the eurozone unemployment rate remained at 10 percent for the fifth month running in July, even though the number of people out of work fell 8,000 to 15.83 million -- a sign that the strong economic rebound is beginning to benefit the labor market.
With inflation thought to be under control and unemployment still elevated, the European Central Bank is expected to keep its main interest rate unchanged at 1 percent for a few months yet.
"There remains a compelling case for the ECB to keep interest rates down at 1 percent not only at its policy meeting on Thursday but for many more months to come, given that significant concerns remain about the longer-term outlook for eurozone expansion," said Howard Archer, chief European economist at IHS Global Insight.