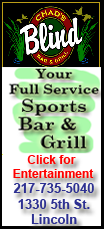 The plans, submitted to the Tokyo District Court and in the works for several months, also include selling off subsidiaries and dropping unprofitable domestic and international routes.
The announcement culminates years of difficulty for Japan's flagship carrier, battered by safety lapses, ballooning pension payments and the need to streamline its flight routes amid intensifying global competition.
The plan is being orchestrated as a government-backed bailout, under a group called the Enterprise Turnaround Initiative Corp. of Japan, after JAL filed for bankruptcy protection with more than $25 billion in debt.
Some 16,000 jobs, or about 30 percent of JAL's group work force of about 48,700, will be cut, although the job reductions will be partly the result of selling off subsidiaries, according to JAL.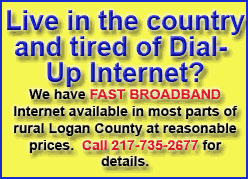 It includes a 521.5 billion yen ($6.2 billion) debt waiver mainly from financial institutions and a 350 billion yen ($4.2 billion) investment in JAL by ETIC, the company said.
"This revitalization plan is the start of the rebirth of JAL," Chairman Kazuo Inamori told reporters at the Tokyo Chamber of Commerce and Industry Building. "We must do our utmost to make sure that this does not end as just fantasy."
Inamori was appointed in February for a three-year term. But he said he hoped to step down in two years. Inamori said JAL was posting growth in recent months thanks to aggressive cost-cutting efforts.
The plan also calls for the retirement of 103 aircraft, and the dumping of 10 international and 39 domestic routes.