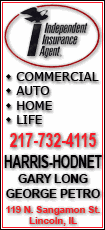 American International Group Inc. announced the sale of the Taipei-based Nan Shan Life Insurance Co. in October 2009 to an investor group led by Primus Financial Holdings Ltd. for about $2.15 billion. Since its 2008 U.S. government bailout, the New York-based insurer has twice tried to sell Nan Shan.
On Tuesday, Taiwan's Vice Economics Minister Huang Chung-chiu said Primus can file an appeal to authorities in 30 days, but did not elaborate on the rejection of its application.
Primus has previously denied having a Chinese sponsor.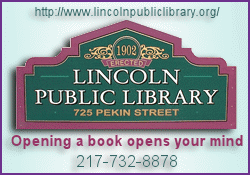 Chang Ming-pin, an official with Taiwan's Investment Commission, said the purchase was rejected partly because Primus has named several new shareholders over the past months, raising concerns about the stability of its operations.
Taiwan law prohibits Chinese investment in the financial sector, even though the self-ruled island has relaxed controls on Chinese investment in the industrial sector under warming ties with its rival.