CLASSIFIED ADS
---
---
Pink Shutter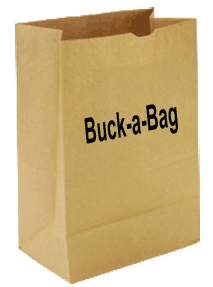 Buck-a-Bag Sale
Monday Feb 15th -- Wednesday Feb 17th
9 a.m. -- 4:30 p.m.
Large Bags -- $2.00
Small Bags -- $1.00
Bags are Provided
Pink Shutter Thrift Shop
114 N. McLean
Lincoln
owned and operated by the Abraham Lincoln Memorial Hospital Auxiliary

Send a link to a friend
---
For sale: Used washers, dryers and ranges. Six-month warranty. McEntire Appliance, 403 Broadway, Lincoln, 732-4874.

Send a link to a friend
---
---