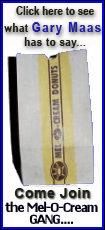 The first baseman says that complacency won't be an issue "because we're the Yankees," and that winning a championship "just makes you want it even more."
He was in Tampa, Fla., on Tuesday, reporting day for position players.
As for considering New York to be the 2010 favorite, Teixeira says the Yankees "have to feel that way every single season."
Teixeira is in the second season of a $180 million, eight-year contract. He hit .292 with 39 homers and 122 RBIs last season.