---
---
---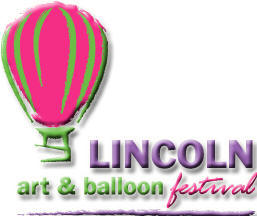 Needed!!
August 27, 28, 29
2010
For the Lincoln
Art & Balloon
Festival
We need 390 volunteers for the Lincoln Art & Balloon Festival this year. There are many areas to give of your time. Be a part of Logan County's largest event!
Click here for the volunteer form,
or call Ally at 217-735-2385

Send a link to a friend
---
July 23 and 24, 2010
Starting time - 6:30 PM
Hartsburg Union Cemetery, Hartsburg, IL.
Sponsored by Emden Historical Society

Send a link to a friend
---
---