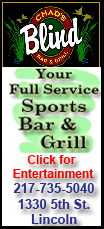 In Europe, the FTSE 100 index of leading British shares closed down 89.37 points, or 1.7 percent, at 5,121.81 while Germany's DAX sank 124.55 points, or 2.1 percent, to 5,930.08. The CAC-40 in France was 110.72 points, or 3.1 percent, lower at 3,446.62.
On Wall Street, the Dow Jones industrial average slumped 220.15 points, or 2.2 percent, at 10,035.13, while the broader Standard & Poor's 500 index dropped 22.10 points, or 2 percent to 1,080.73.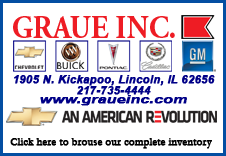 Those levels marked a big reversal from earlier, when sentiment was fairly buoyant as a run of strong U.S. economic data had stoked hopes about the monthly U.S. jobs data. In addition, payroll figures often set the tone for markets for the next week or two.
The U.S. jobs report proved much softer than expected and investors worried about the pace of the U.S. economic recovery. Although the Labor Department reported that the number of nonfarm payrolls created in May was a ten-year high of 431,000, investors expected at least 510,000 new jobs, especially since May's figure was inflated by the hiring of 411,000 workers for the census.
That means job creation remains fairly tepid in the U.S. even though the recession officially ended last year.
"This is a good reality check for where the economy really is; conditions are improving, but the recovery is still not catching fire," said Paul Ashworth, senior U.S. economist at Capital Economics.
Friday's jobs disappointment comes at the end of a week when stocks have enjoyed some of their biggest gains this year, as trading was steered by something other than the European debt crisis.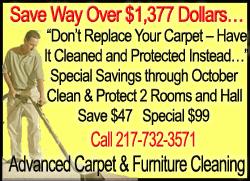 The U.S. jobs data also affected currency markets - at times of risk aversion, the dollar often gets supported in its presumed status as a safe haven currency.
By mid-afternoon London time, the euro was down at $1.2011, after trading briefly below $1.20 for the first time since March 2006.
The jobs data also had a negative impact on oil prices as traders factored in a slower than anticipated U.S. economic recovery - benchmark crude for July delivery was down $2.05 at $72.56 a barrel in electronic trading on the New York Mercantile Exchange.