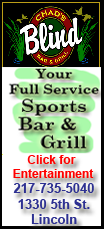 In a letter sent by the deadline Monday, the affiliates say they want guarantees that major sports events will continue to be carried on NBC's free airwaves and not switched to Comcast cable channels such as Versus.
The affiliates argued in a joint submission to the Federal Communications Commission that Comcast could woo new customers by putting popular sports events on channels that require monthly fees. Comcast already serves 23.8 million customers as the nation's largest cable TV provider.
"The proposed transaction will give Comcast the ability to take actions that promote its cable interests at the expense of free, over-the-air television," they said.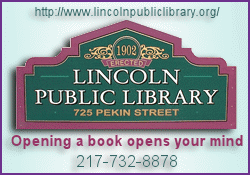 Comcast announced in December it will pay about $13.75 billion to gain control of NBC Universal from General Electric Co. The government is still reviewing the deal.
Comcast spokeswoman Sena Fitzmaurice said the company has already pledged to continue to support over-the-air broadcasting and that the conditions being sought are consistent with that pledge.
The affiliates also sought a condition that would separate talks over the two main contracts that are their lifeblood: How much they pay to be NBC's exclusive carrier in a local market and how much they charge cable operators to retransmit their signals to subscribers.
Comcast would have new leverage by becoming a party to both deals, the affiliates argue. Comcast could try to lower the amount it pays stations for retransmission rights or raise the amount the stations pay for NBC.