"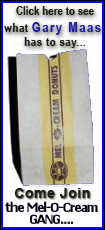 I have nothing to worry (about), nothing to hide," Beltran said. "I just went there for an opinion for my knee."
Galea is facing four charges in Canada related to the drug known as Actovegin, which is extracted from calf's blood and used for healing. His assistant also has been charged in the U.S. for having HGH and another drug while crossing the border in September.
Investigators talked to Reyes last week. New York Yankees third baseman Alex Rodriguez said Monday that he had been contacted about the probe.
Galea is known for using a blood-spinning technique -- platelet-rich plasma therapy -- designed to speed recovery from injuries. Among the athletes he has treated are golfer Tiger Woods, swimmer Dara Torres and several NFL players.
The New York Times reported on its Web site Tuesday that authorities wanted to speak with Beltran and former Mets first baseman Carlos Delgado because another athlete said he was referred to Galea by the stars.
Beltran confirmed he recommended Galea to Reyes.
"When I was out, Reyes was one of the guys that was out also," he said, adding he told his teammate, "Reyes, give it a try. He helped with other athletes."
"So Reyes at the same time put his agent in contact with the doctor and they were in contact with the team," he said.
It was not known whether authorities had talked to Delgado, a free agent. David Sloane, Delgado's agent, declined comment when reached by The Associated Press.
Beltran, who was sidelined for 2 1/2 months last season with a painful bone bruise on his knee, said he heard about Galea from friends and he did not undergo the platelet-rich plasma therapy.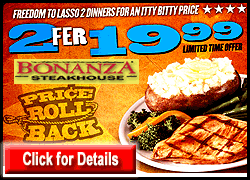 Beltran was accompanied by an attorney when he talked to investigators, who asked if Galea injected him with HGH.
"Of course, not," Beltran said at New York's spring facility.
Beltran got into a squabble with the Mets in January when he had his knee surgically repaired in Colorado. The club said he didn't have its consent for the operation while Beltran and his agent, Scott Boras, said it was approved and contended the Mets asked for a delay only after surgery had started.
Beltran said Galea worked with team doctors when he treated him.
Reyes confirmed Sunday that he had met with investigators. The shortstop, who missed much of last year with an injured right leg, said he didn't do anything wrong, and he just told the investigators on Thursday about the treatment he received from Galea last year.