With Wilt's No. 13 looming in the rafters 52 years later, Allen Fieldhouse was juiced like few times before. The Phog shook before the game started, especially after Collins took his tearful bows during a pregame ceremony, and even the pregame video was a decibel or two over the usual roar.
The Wildcats claimed they weren't intimidated, didn't mind when coach Frank Martin bluntly told them it was the biggest game since they'd arrived at the Little Apple.
They didn't play like it early.
Chucking up wild shots -- Jamar Samuels shot one off the BACK of the backboard -- and passes to the cheerleaders, Kansas State found itself in a 15-4 hole. At least it was better than last year, when Kansas went up 18-0 before the fans had settled into their seats.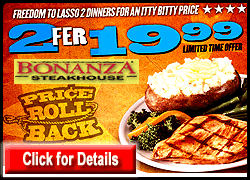 But, just like last year, the Wildcats clawed their way back.
Following the lead of the ever-calm Pullen, Kansas State whittled away, pulling within 40-36 on Wally Judge's soaring rebound slam just before halftime. The Wildcats kept it up to start the second, tying it at 45-all on Clemente's 3-pointer in transition to cap a 7-0 run.
But that was it.
Kansas answered with a 12-2 run to go up 57-47, then Collins -- 1 for 10 at the time -- went to work, scoring seven straight points to put the Jayhawks up 66-56. Tyshawn Taylor added a 3-pointer to cap the 15-3 run, all but clinching another impressive win for the Jayhawks.