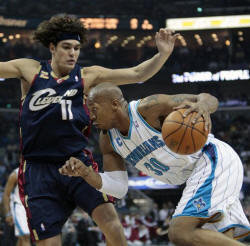 James powers Cavs past Hornets 105-92

Send a link to a friend
[March 25, 2010] NEW ORLEANS (AP) -- LeBron James scored an efficient 38 points on 15 of 22 shooting to go with nine assists, and the Cleveland Cavaliers won their eighth straight game, 105-92 over the New Orleans Hornets on Wednesday night.
J.J. Hickson scored 20 for the Cavs, who led by as many as 17 and never trailed after James' floater tied it at 10 in the first quarter. Delonte West added 15 points and Antawn Jamison had 11 points and 11 rebounds as Cleveland won its 27th straight over a team with a losing record.

Marcus Thornton scored 20 points and Darren Collison added 17 for the Hornets, who moved almost to the brink of elimination. David West added 16 points.

Chris Paul struggled in his second game back from a left knee injury, finishing with five points and seven assists in 32 minutes.

Cleveland opened up a 17-point lead with a dominant third quarter, a stretch during which James assumed the role of play-maker, scoring only five of his points but dishing out five assists.
Hickson scored 11 points in the quarter on five layups, one of which he converted into a three-point play. Jamison scored nine points during the period and Mo Williams' tough fade over Collison made it 81-64 with 2:32 left in the quarter.

Still trailing by 17 midway through the final period, the Hornets got the lead down to 96-86 with 4:22 left, then James quickly squashed any notion of a comeback.

He hit a tough left-handed driving floater off the glass, and after Paul's missed 3, James drew a foul and hit both free throws.

The Cavs shot 57.1 percent, helped by James' good shooting as well as Hickson going 9 of 11 and Delonte West going 7 of 11. Cleveland outscored New Orleans 58-36 inside and also outrebounded New Orleans 40-37.

Cleveland (57-15), which currently holds the best overall record in the NBA, also improved to a league-best 26-11 away from home with another road game coming up at San Antonio on Friday night.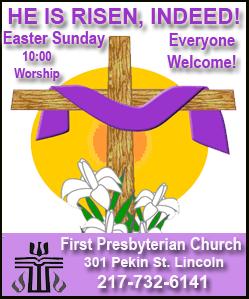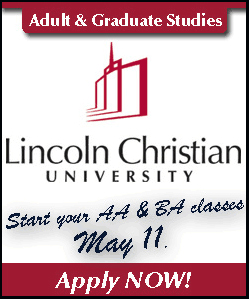 James scored 12 points in the first quarter on an array of jumpers and acrobatic driving floaters, including one while his momentum was angling away from the basket. There were none of his signature slam dunks, but he set up two jams by Anderson Varejao, one on a no-look pass and another after he intercepted Paul's pass and led the break the other way.
Delonte West scored seven points in the first couple minutes of the second quarter as the Cavaliers' lead grew to 10. The Hornets kept the game competitive in the first half though, with Thornton scoring nine during the second quarter after being shut out by the tough defense of Anthony Parker in the first 12 minutes.
New Orleans tied it at 44 when Paul found West for a dunk, but then Cleveland surged ahead for good.
James then hit a short jumper and dunked an alley-oop feed from Williams, then later hit a tough driving floater over James Posey and off the glass after beating Thornton on the dribble.
That gave the Cavs a 52-48 lead that stuck until halftime.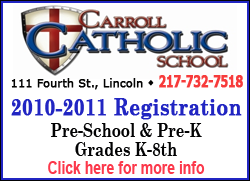 NOTES: Seconds before halftime, James fell and got up limping after getting tangled up with Posey. James returned with the unit that started the second half and showed no ill effects. ... Zydrunas Ilguaskas, traded from Cleveland in February, but later waived by Washington after the Wizards bought out his contract, made his return to the Cavaliers in the first half. He played 9:41 and had one point, two assists and three rebounds. ... Although Shaquille O'Neal remained out of the lineup because of his thumb injury, he ran the stairs in the New Orleans Arena during the morning shootaround. ... Announced attendance was 18,008, an overflow sellout and the largest crowd of the season.
[Associated Press; By BRETT MARTEL]
Copyright 2010 The Associated Press. All rights reserved. This material may not be published, broadcast, rewritten or redistributed.