Lamar Odom added 19 points and Ron Artest had 16, but it was Bryant who put the Spurs away for good. He scored 10 in the fourth quarter, including two backbreaking 3-pointers that San Antonio couldn't shake off.
Bryant backpedaled to halfcourt with his shooting hand still hanging high over his head after both shots. The Lakers then eased out of San Antonio with a come-from-behind win to start a five-game road trip.
Manu Ginobili scored 24 points and George Hill had 21, but the Spurs got little help from anyone else. San Antonio had no other scorers in double figures, and got a dreadful 2-of-11 night from Tim Duncan, who finished with six points and 12 rebounds.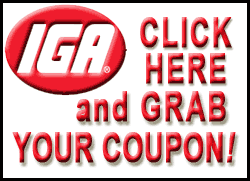 The Spurs led for much of the game, but after Bryant took over in the fourth, San Antonio wilted late against the best in the West. And the worst isn't behind the Spurs: Next up is LeBron James and East-leading Cleveland on Friday.
The Lakers, meanwhile, continued coasting.
Paul Gasol had 10 points and 12 rebounds as the Lakers headed for Oklahoma City on Friday on their second-longest winning streak of the season. It's the last lengthy trip for Los Angeles before the playoffs begin next month.
The Lakers left well-rested. Having played just twice in the previous seven days, Lakers coach Phil Jackson said before the game he expected some lively legs.
Sure enough, the Lakers had all the stamina at the end.