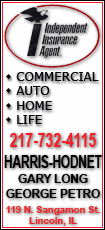 Love missed the cut, but still could have made the top 50 in the world ranking when the tournament came down to the final hour. His last hope was for Pat Perez to make double bogey, and it almost happened when Perez -- trying to win the tournament -- fired at the flag and cleared the rocks framing the water by no more than a foot.
Love wound up at No. 51 by four-hundredths of a point.
It can drive a player crazy, which is why Love is trying not to think about such things. He got into trouble earlier this year when he tied for fifth in the Sony Open and started thinking ahead to all the great things that might follow -- a return trip to the Masters for the first time since 2007, maybe even a spot on the Ryder Cup team for the first time since 2004.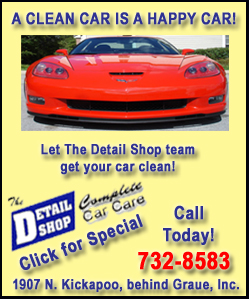 So what happened?
He missed the cut in his next four tournaments.
Love has fallen to No. 89 in the world ranking, too far down to crack the top 50 with anything short of a victory. Then again, a victory comes with an automatic invitation to the Masters.
If nothing else, it's clear what he has to do this week. Love took a good first step on Thursday with an amazing stretch early in his round and a strong finish for a 6-under 66 to share the lead with J.B. Holmes.
Love already is looking ahead -- but only to Friday.
"All I've got to do is be patient and stay out of my own way," Love said, "and I'll be OK."
He was tested immediately.
His approach to the first green plugged in a bunker, and Love barely got it out, leaving him 70 feet away for par, and he was quite happy to walk off that green with bogey. Then came his tee shot on the par-3 second hole, which came up short and left him a chip that swung sharply to the left by some 40 feet. Another bogey appeared imminent.
Instead, Love chipped that in for birdie and he was on his way. He made 12-foot birdie on the third, chipped in from 70 feet for eagle on the par-5 fourth, knocked in another birdie putt on No. 5 and hit a 4-iron to 10 feet for a two-birdie on the sixth.
Keeping his card was Daniel Chopra, who marks the scores with a pen that has four colors.
"I had all kinds of colors all over my scorecard," Love said. "It was very pretty."
So was the finish.
Love made birdie from the bunker on the par-5 16th, rolled in a 45-foot birdie putt on the 17th, then finished his round with an 8-foot par putt after his approach went long into deep rough.