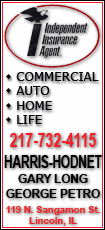 Injuries limited Peavy to three starts with the White Sox after being acquired from San Diego at the July 31 non-waiver trade deadline. Now, the former National League Cy Young Award winner says he's as healthy as he's ever been.
That's good news for a team that hopes to contend in the AL Central after finishing third last season.
The White Sox believe their staff is as good as anyone's. Chicago has Peavy, Mark Buehrle, Gavin Floyd, John Danks and Freddy Garcia in the rotation and former All-Star J.J. Putz, Matt Thornton and Scott Linebrink setting up for closer Bobby Jenks.