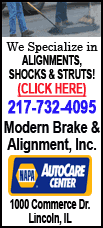 Brook Lopez had 22 points and 12 rebounds for the Nets, who grabbed control with a 15-4 run late in the fourth quarter to improve to 10-64. The 1972-73 Philadelphia 76ers, who went 9-73, will remain in the record books as the league's worst team.
Public address announcer Gary Sussman shouted "We got 10! The Nets win!" after New Jersey snapped a 14-game losing streak in the series, committing a franchise record-low four turnovers in beating San Antonio for the first time since the 2003 NBA finals.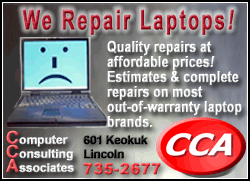 With Manu Ginobili (lower back spasms) joining Tony Parker on the injured list and Tim Duncan struggling through a poor shooting game, the Spurs had few answers on the second night of a back-to-back following an impressive victory at Boston on Sunday.
George Hill scored 19 points and former Net Richard Jefferson finished with 16 after a strong start for the Spurs, who fell out of a sixth-place tie in the Western Conference with Oklahoma City and Portland.
New Jersey has been in danger of the worst record ever since opening the season with an NBA-record, 18-game losing streak. But the Nets have now won three of four, taking the pressure off the remainder of their schedule.
They were helped Monday when Ginobili, the reigning Western Conference player of the week, had such trouble with his back that he had trouble putting his pants on in the morning. Then reserve Roger Mason Jr. was forced to sit out the second half with a sprained right pinky knuckle.
Duncan finished with 13 points and 12 rebounds but missed eight of his first 12 shots before finishing 6 of 15 from the field.
Courtney Lee scored 19 points and Devin Harris had 17 points and nine assists for the Nets. Terrence Williams had 11 of his 13 points in the fourth quarter.
The Nets tied it at 72 on Williams' 3-pointer with 8:13 remaining, but Hill scored before setting up Matt Bonner's 3 for a 77-72 lead with 6:12 left. New Jersey answered with eight in a row to regain the lead, and after a rare basket by Duncan, Lopez slammed down Harris' alley-oop pass for an 82-79 edge with 3:27 to play.