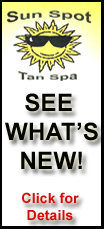 Kobe Bryant had 31 points and Pau Gasol added 26 points and 22 rebounds, but they didn't have much help as the Lakers trailed throughout the final three quarters and fell behind by as much as 17 points in the fourth before losing for the second time in three games.
Thornton and James Posey each had three 3-pointers for the Hornets, who hit 10 3s in all while snapping a two-game skid. Posey finished with 13 points and Emeka Okafor grabbed 13 rebounds.
Ron Artest scored 14 points and Lamar Odom 10 for Los Angeles, but the Lakers did not have a point from a reserve until Jordan Farmar's 3-pointer with 2:42 left in the third quarter, which cut New Orleans' lead to 66-61.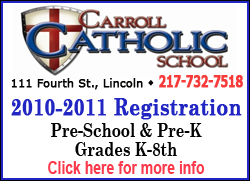 The Hornets responded with eight straight points, capped by West's layup on a feed from Paul.
After Gasol's free throws pulled the Lakers to 74-63, Los Angeles was looking to cut it to single digits when Posey swooped in for a backside block on Gasol. New Orleans broke the other way and Collison hit a driving floater in a crowd while being fouled by Gasol. He converted the three-point play to widen New Orleans' lead to 77-63 heading into the fourth quarter.
Lakers coach Phil Jackson appeared ready to concede after Okafor tipped in West's miss to make it 87-70 with a little more than nine minutes left. Bryant joined Gasol on the bench, even thought the Lakers' reserves were being outscored 31-5 to that point. However, the Lakers scored 11 straight points, the last when Bryant checked back in just in time to put back Farmar's missed free throw, cutting it to 87-81 with about 5:40 still remaining.
Darius Songaila, who had 10 points on 5-of-6 shooting, then hit a jumper to snap the run. After Famar hit another 3, West banked in a tough fade over Odom.