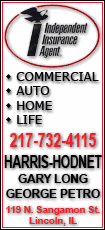 The announcement of the government's position comes as emerging countries try to stem a tide of so-called "hot money" that they say drives up the value of their currencies and destabilizes their markets as foreign investors seek higher returns in fast-growing economies.
Indonesia in July announced a minimum holding period for foreign investment in short-term government debt to deter speculators. Thailand last month slapped a tax on foreign investment in bonds, joining other nations in seeking to stem currency appreciation.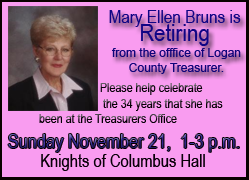 Two bills were submitted to the National Assembly last week that would amend existing laws to reimpose a withholding tax on foreigners' capital gains and interest income on South Korean government bonds and monetary stabilization bonds, the Ministry of Strategy and Finance said in a statement.
Reimposing the tax "is appropriate to mitigate the risk of excessive volatility in capital flows, given the rapid increase in foreign investment in Korean bonds," the ministry said.
It warned that "excessive inflows" could cause volatility in the bond and foreign exchange markets as well as stoke inflation and asset price bubbles. Their "sudden reversal," meanwhile, could endanger the financial system, it said.
The ministry said bringing back the tax was justified by an agreement reached last week in Seoul at a summit of the Group of 20 major economies. G-20 leaders said that some emerging economies may use "carefully designed" measures to ease the risk of excessive volatility in capital flows.
South Korea in May last year abolished a 14 percent withholding tax on interest income and a 20 percent tax on capital gains on the bonds. The ministry said removal of those taxes had "contributed to the recent surge of capital inflows."
The bills submitted by two different legislators call for reimposition of the taxes. One, however, allows for the government to lower the taxes to zero to stabilize markets if needed, according to the statement and ministry spokesman Kim Young-min.