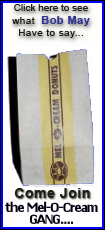 The Paris-based OECD said that the economies of its 33 member countries would likely grow a combined 2.8 percent in 2010 after shrinking 3.4 percent in 2009. It predicts growth in the OECD in 2011 of 2.3 percent before rising back to 2.8 percent in 2012.
"As financial markets continue to normalize, and households and firms reduce their indebtedness, growth is projected to gradually strengthen in the OECD area in 2011-12," said Pier Carlo Padoan, the group's deputy secretary-general and chief economist.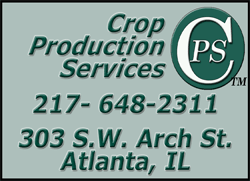 However, the OECD said there are still risks to the global recovery, including falling house prices in the U.S. and high government debt loads in some countries. Ireland has become the latest country to be engulfed by investor worries about its massive debt burden.
Global trade continues to rebound, the OECD said, rising by 12.3 percent this year, before easing to 8.3 percent in 2011 and 8.1 percent in 2012.