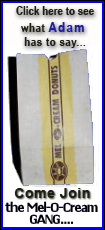 Another Quinn aide, Department of Corrections chief Michael Randle, resigned Wednesday. Randle had been under fire for months for the politically disastrous Meritorious Good Time early release program. Quinn's political opponents, going back to Dan Hynes in the February primary, used the MGT program as a hammer against the governor as he seeks re-election.

Randle is the latest Quinn aide to leave the administration and follows last month's loss of Jerry Stermer, Quinn's chief of staff. Both men left in the face of political fallout, but how they left highlights the differences between them and a political problem for Quinn.

John Jackson, a professor at Southern Illinois University and The Paul Simon Public Policy Institute, said Stermer's relationship with the governor made it easy for him to fall on his sword. Jackson isn't sure about Randle.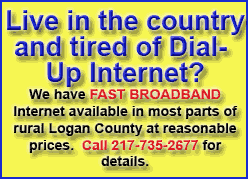 "Jerry Stermer and Pat Quinn go way back. ... Whereas Director Randle was brought in from the outside. They did not have that long personal history, and probably that personal loyalty was different."
Jackson said that loyalty likely prompted Stermer to know what he had to do. Stermer resigned a few days after it became public that he sent political e-mails from his state computer. The governor said he was going to reprimand Stermer but not fire him.
Jackson said the cause of the early release scandal is up for debate, but the reason it has lasted so long is clearly because of how Quinn manages his administration.
"He's always struck me as really a gentle and caring sort. He's a very people-oriented person, and I think he has a hard time hurting anybody. And certainly firing somebody that he brought here from another state to head a major agency would not be something he would enjoy. I think he's got real personal loyalties, but they are also a political problem for him."
Quinn's political opponent this fall, Republican State Sen. Bill Brady of Bloomington, is already trying to take advantage of the situation. A statement from Brady spokeswoman Patty Schuh said the Randle situation is more of the same from Quinn's administration.
"Michael Randle should have been fired long ago. Allowing the top official responsible for one of Illinois' worst public safety failures to simply depart state government without reprimand shows the Quinn administration to be a nothing but a revolving door of reckless ineptitude," the statement said.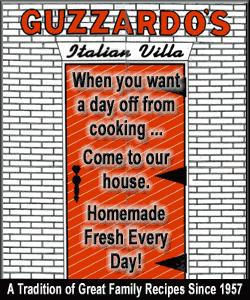 Jackson adds that had Randle resigned when the scandal broke, or even after the Democratic primary, things would be much different.
"(The early release controversy) wouldn't have gone away entirely; the Republicans would have seen to that. But it would have mostly been over, and the story wouldn't have had legs. Now the story has still legs and it's 60 days until the election."
Jackson said voters should get ready to see a lot of TV commercials about Randle and the early release program.
Quinn's office and campaign have stayed mostly silent about Randle's resignation. A statement from Quinn did not address any of the political issues surrounding Randle.
It said simply: "I have accepted the resignation of Illinois Department of Corrections Director Michael Randle, effective September 17. I appreciate Director Randle's dedicated service to the state of Illinois during these challenging times, and will name his replacement shortly."
Randle's own resignation statement said that he planned to seek "other opportunities."
[Illinois Statehouse News; By BENJAMIN YOUNT]
Related AP article