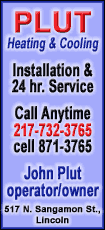 Some analysts have warned that France -- the world's fifth-biggest economy and a driver of the eurozone -- can't afford to keep bailing out poorer European states especially at a time it's growth rates are moderating.
Sarkozy, who along with other European leaders has come under criticism for staying on holiday as the markets were gripped by fear, cut short his vacation on the French Riviera with his pregnant wife to summon key government ministers for an emergency meeting on the financial crisis.
No new measures were announced, but Sarkozy insisted that "commitments to reducing the deficit are inviolable and will be maintained."
Worries over the debt problems afflicting a number of European countries as well as the U.S. have knocked confidence over the global economic recovery and triggered turmoil in financial markets around the world.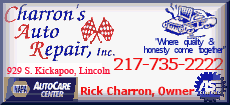 Sarkozy said the French government will make new decisions Aug. 24 aimed at ensuring that it attains its deficit-reduction objectives. He also reiterated his call for a constitutional change requiring balanced budgets.
France has for years failed to deliver on its deficit reduction promises.
It is now aiming for a deficit of 5.7 percent of national income this year from 7.1 percent in 2010, and 4.6 percent next year. It's targeting a deficit of 3 percent of gross domestic product in 2013, a target that has been delayed multiple times, which Sarkozy has blamed on the global financial crisis.
"We will take the necessary measures to reach these goals," Finance Minister Francois Baroin said, without elaborating.