Uncashed checks to be curated by state quicker

Send a link to a friend
[August 10, 2011] SPRINGFIELD -- Abandoned paychecks now will start flowing into the Illinois treasurer's office in 12 months instead of five years, following Gov. Pat Quinn signing this new law Monday.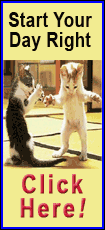 The treasurer's office handles abandoned property that banks and business turn over to the state, whether it's an unused checking account or a forgotten paycheck.

The state then invests the money while looking for its rightful owner.

"It was not supposed to be an investment enhancement," said Catie Sheehan, a spokeswoman for Treasurer Dan Rutherford's office. "The idea was just to be able to notify people in a more timely fashion that they have this unclaimed paycheck."
Until recently, the state didn't consider unused checking accounts or forgotten paychecks abandoned until they were untouched for five years, and that's still the case for everything except for deserted payrolls.

The state receives about 37,000 unclaimed payroll checks every year that add up to about $5 million. Currently, the state has about $1.5 billion of abandoned property, including uncashed paychecks.

On average, about $80 million in unclaimed property is returned to the rightful owner every year, Sheehan said.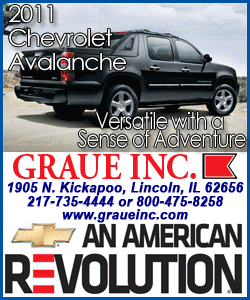 For businesses, the new law is more of a mosquito than a wasp, said David Vite, president of the Illinois Retail Merchants Association, a lobbying group for businesses.

"It just speeds up the process. Do we like it? Probably not. Is it a big deal? No," Vite said.

People can see if the state has any of their unclaimed property by visiting www.treasurer.il.gov.
[Illinois Statehouse News; By ANDREW THOMASON]