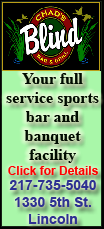 Ramirez's 18th homer, a two-run shot, capped Chicago's four-run rally in the inning. Ramirez's 13 homers since June 24 are the most in the majors.
Soriano started the inning with his 15th of the season.
Cubs starter Carlos Zambrano (7-5) won for just the second time since May 26 and improved to 16-8 against Houston, the most wins against the Astros by an active pitcher.
Zambrano went six innings, allowing nine hits and two runs, striking out three and walking one.
Houston's Bud Norris (5-7) took the loss in his first career start at Wrigley Field. He gave up nine hits in 6 1-3 innings, allowing four runs and striking out five.
Michael Bourn had three hits and two stolen bases.
Five Cubs relievers combined to throw three scoreless innings of relief.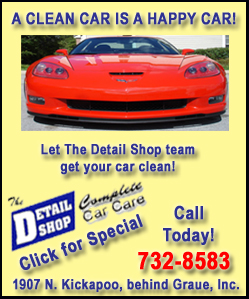 Sean Marshall pitched the ninth for his third save. Carlos Marmol, the Cubs' closer for most of the season, struck out the only two batters he faced in the eighth inning.
However, the Astros failed to capitalize on some early opportunities and stranded eight runners in the game.
The Astros loaded the bases with nobody out in the second on a Carlos Lee walk and back-to-back singles by Brett Wallace and Chris Johnson.
Zambrano fell behind Clint Barmes 3-0, but induced a double-play grounder to short, scoring Lee with the game's first run. Zambrano escaped further damage by getting Humberto Quintero on a bouncer to second.
The Astros again loaded the bases with no outs in the third.
Norris and Bourn singled and Zambrano hit Jose Altuve in the shoulder with a pitch.
Zambrano fell behind Hunter Pence 3-0, but Pence lined sharply to shallow left and Carlos Lee flew out to about the same spot, leaving the bases loaded with two outs for Wallace. Wallace flew out to right to end the inning.