ALMH transfers building to District 27

Send a link to a friend
[July 23, 2011] Through a donation from Abraham Lincoln Memorial Hospital, Lincoln Elementary School District 27 will soon have a new building for expanded office space and training.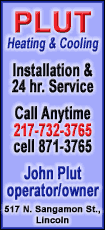 The hospital's board recently voted in favor of a resolution to legally transfer ALMH's former finance department building and property to the school district.

"We are so grateful for this generous gift from ALMH that provides the district with much-needed office and training space," said Mary Ahillen, superintendent of the school district. "Teachers and their students from not only our district, but also from surrounding districts, will benefit from this gift."

The building, at 304 Eighth St., has two floors and 6,481 square feet. The district is preparing to move in before the start of the school year.

Stephen Rohrer, president of the district school board, said the building will have many uses besides housing offices.

"We plan to use the large downstairs room as a training center," he said. "We will host our multi-district curriculum forums in that room, which are attended by educators from all of the Lincoln area school districts. We are thrilled to have this additional space to help meet all of our district's needs."

There will be a brief key transfer ceremony at noon Monday.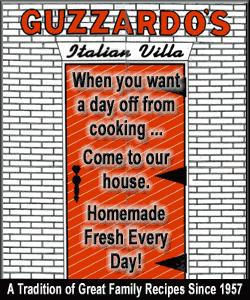 "ALMH is humbled that our partnership with the school district provided an opportunity to serve our community through the donation of this building," said Dolan Dalpoas, ALMH president and chief executive officer. "We look forward to continuing to build this relationship in ways that will further benefit our community."
Lincoln District 27 comprises six schools and employs 167 school district employees, including 97 certified teachers and administrators. ALMH employs more than 290 and is an affiliate of Memorial Health System.
[Text from file received from Abraham Lincoln Memorial Hospital]