Benchmark oil for July d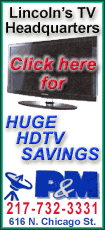 elivery was down 57 cents to $98.72 a barrel at late afternoon Singapore time in electronic trading on the New York Mercantile Exchange. The contract lost $2.64 to settle at $99.29 on Friday.
In London, Brent crude for July delivery was down 36 cents to $118.42 a barrel on the ICE Futures exchange.
Saudi newspaper al-Hayat reported Friday that the country will increase production 13 percent, or about 1.14 million barrels per day, to boost global supplies and help lower prices. Earlier last week, the Organization of Petroleum Exporting Countries failed to reach consensus to raise output and left the cartel's production quotas unchanged.
Fighting in Libya since February has shrunk global crude output by shutting down the OPEC nation's 1.6 million barrels a day of production. Political violence and upheaval in the Middle East and North Africa this year has probably added about $15 to the price of oil, said Paul Sheard, global chief economist at Nomura.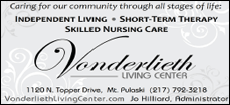 "There's quite a substantial risk premium built into the oil markets at the moment," Sheard said. "Oil is one of the wild cards of the global economy."
Nomura expects Brent to average $109 this year and $107 next year.
Analysts are concerned an escalation of violence and instability in the Middle East would send oil prices higher and undermine global economic growth.
"If Brent goes to $140, for sure you're going to have a double-dip recession in most advanced economies," said Nouriel Roubini, the New York University economics professor known for predicting the financial crisis. "Demand is growing fast and supply is not growing fast enough."