Sa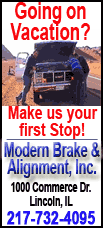 ab said Zhejiang Youngman Lotus Automobile Co. will invest euro136 million for a 29.9 percent stake in Spyker to participate in joint ventures to make and distribute Saab-branded cars in China.
Saab's previously announced sales partner Pang Da Automobile Trade Co. will increase its investment in Spyker to euro109 million from euro65 million to retain its 24 percent stake in the company.
Spyker has been struggling to find cash for Saab, which was forced to stop production for seven weeks in April. Pang Da agreed to invest in Spyker in May, but last week production stopped again.
Spyker CEO Victor Muller said Monday's deal "significantly strengthens Saab's financial position and would secure the mid and long term financing of Saab Automobile."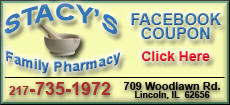 "Both Pang Da and Youngman have demonstrated a similar entrepreneurial mindset as we have which we feel will be instrumental to establish Saab's presence in China," Muller said.
Shares in Spyker rose 29 percent to euro3.29 ($4.72) on the Amsterdam Stock Exchange after the announcement.
Youngman CEO Pang Qingnian said his company had been in contact with Saab for some time to reach an agreement about manufacturing in China.
"We feel that Saab as a premium European brand appeals strongly to the taste and preferences of the Chinese customer who is looking for top quality vehicles with the highest levels of safety, driving pleasure and comfort and an unmistakable design language," he said.