Private family services were held.

Holland Barry & Bennett Funeral Home handled arrangements.

Mr. Scully, 51, was CEO of Scully Capital Management LLC.

He was born on June 18, 1959, to Peter and Olivia Scully of Dwight. Richard was the beloved husband of Lisa Evans Scully and the devoted father of sons Gordon and Alastair. He is also survived by his parents; brother David (and Clare); and sisters Merida, Nadine, Kirsten and Brenda Davie.

Richard attended boarding school at Gordonstoun in Morayshire, Scotland, prior to attending and graduating from Middlebury College.

Following college, he worked for Paine Webber Group in Chicago and continued his studies at the University of Chicago Graduate School of Business.

In 1998, he formed Scully Capital Management LLC to provide investment management services for investors having a long-term investment horizon. The firm successfully manages several hedge funds as well as equity and fixed income portfolios.

He held a certificate of financial planning from DePaul University in Chicago.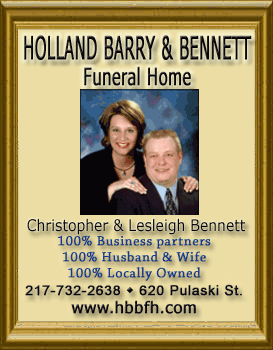 Richard was an avid outdoorsman with accomplishments in windsurfing, summiting Aconcagua with Alex Lowe, and ranking nationally as a cross-country skier, competing in many Birkebeiner ski races.
He will be remembered for his keen mind and dry sense of humor, his wise counsel, his deep principles and integrity, his sense of fairness and decency, but more so for his devotion to family and friends. He will be sorely missed.
The family requests that contributions in his memory be made to the Les Turner ALS Foundation, 5550 W. Touhy Ave., Suite 302, Skokie, IL 60077.
Click here to send a note of condolence to the Scully family.