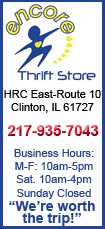 Benchmark crude for May delivery was down 53 cents to $104.87 a barrel at late afternoon Singapore time in electronic trading on the New York Mercantile Exchange. The contract fell 20 cents to settle at $105.40 on Friday.
In London, Brent crude was down 61 cents at $114.98 a barrel on the ICE futures exchange.
Rebels recaptured oil complexes in the coastal cities of Ras Lanouf and Brega as strikes by coalition fighter jets and missiles pushed back forces loyal to Libyan leader Moammar Gadhafi. Rebels have vowed to quickly restart Libya's 1.6 million barrels per day of crude output, but many important foreign oil workers have fled the country and continued fighting makes tanker shipments risky.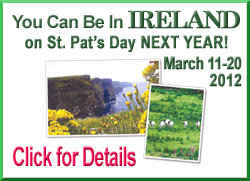 Investors are also closely watching escalating protests in Syria and Yemen, the latest unrest in a wave of uprisings this year that unseated leaders from power in Tunisia and Egypt and sparked violent demonstrations throughout North Africa and the Middle East.
Some analysts expect strong global crude demand to continue this year, keeping oil above $100. Barclays Capital raised its 2011 average crude price forecast to $106 from $91.