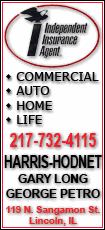 "There's a cooling as people re-evaluate their holdings, especially those who were buying aggressively," said Ahmed Hanafi, head of research at Gothour Trading.
The retreat from the earlier gains was a marked shift from Sunday's rally, the first since the market restarted after halting operations on Jan. 27 as protests that eventually ousted former President Hosni Mubarak gathered momentum.
Traders said foreign investors have been particularly active. Khaled Naga, a broker with Mega Investments said foreigners were the main drivers behind the early gains on Monday and that institutions appeared to be shifting away from their earlier focus on dumping stocks.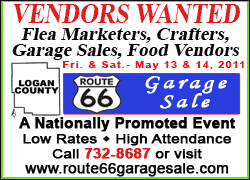 Hanafi, meanwhile, said the heavy presence of foreign buyers was surprising, considering that they had not been this active before the start of the Jan. 25 revolution.
"There's a lack of transparency," he said, arguing that it was not entirely clear which of the institutions were buying. "We need some clarity on this."
The exchange's restart since then was delayed several times as officials set up mechanisms to safeguard the market, such as "circuit-breakers" if the EGX100 hits 5 percent and 10 percent, and looked to make sure that officials and businessmen under investigation for alleged corruption were not able to liquidate their holdings.
The links behind these individuals and some of the country's biggest blue-chip companies sharply eroded buying sentiment in the first couple of days, prompting many to dump shares even as the companies scrambled to distance themselves from the investigations.
Commercial International Bank, the country's biggest lender, was down over 2 percent to 31.30 pounds after an earlier spike of 9.97 percent. Orascom Telecom, which had climbed 9.91 percent early in the trading session, was up just 0.47 percent to 4.26 pounds. Telecom Egypt slipped to a 2 percent gain after having hit its 10 percent upper limit earlier in the day. Its shares were at 16.32 pounds.