Lincoln Daily News
welcomes letters of appreciation, information and opinion on matters pertaining to the community.
As a community we need to be able to talk openly about matters that affect the quality of our lives. The most effective and least offensive manner to get your point across is to stick to the issue and refrain from commenting on another person's opinion. Letters that deviate from focusing on the issue may be rejected or edited and marked as such.
You may also send your letters by email to ldneditor@lincolndailynews.com
or by U.S. postal mail:
Letters to the Editor
Lincoln Daily News
601 Keokuk St.
Lincoln, IL 62656
Letters must include the writer's name, telephone number, and postal address or email address (we will not publish address or phone number information). Lincoln Daily News reserves the right to edit letters to reduce their size or to correct obvious errors. Lincoln Daily News reserves the right to reject any letter for any reason. Lincoln Daily News will publish as many acceptable letters as space allows.
To the editor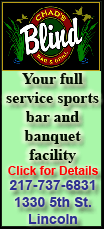 :

Active-duty servicemen, women and veterans have and continue to provide service to their country. They served on ships, in airplanes, tanks, Jeeps, Hummers, helicopters, trucks and on foot. They have given their word and taken an oath to protect and preserve "our way of life" in the United States even to the point of dying to allow each of us to remain free. Around the world they have marched through mud and fire, eaten swill, frozen in foxholes, fried in deserts, and been eaten by mosquitoes in the jungle. They have been in grave danger under enemy fire, tortured by enemy as captives, and sustained emotional trauma as they have been aware of their loved ones at home suffering on wages that sometimes qualified them for welfare.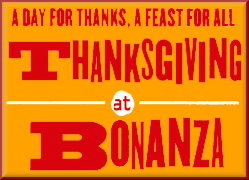 And yet for some of them, even though their tour of duty finished and provided opportunity to return to American civilization, they have stood tall and marched right back into the "hot zone" for another tour because of their sense of honor and duty.
Take heed to notice them, and notice them you will; they will stand out.
Those men and women will be the ones whose hands are firmly planted over their hearts when the colors pass by during the parades.
Their stand will be straight and tall to the extent they are able as the national anthem is played at the game.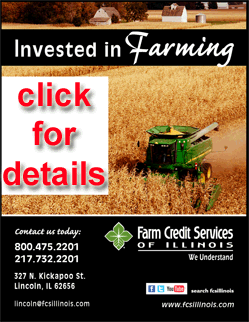 You will notice them as they quickly wipe a falling tear as the names of fallen comrades are read at the memorial service.
You might see one standing alone in the middle of a national cemetery by a white cross or Star of David, with head bowed, standing at parade rest.
When you see them or notice them, watch them for a moment or two and remember as best you can the sacrifice they made for you. You are able to walk the streets of America free, live the American dream, relish the full rights guaranteed by the Constitution of the United States because that man or woman stood on foreign soil, faced the onslaught of the full force of a powerful enemy, and stood his or her ground -- all of it in your place so you could remain free.
If the situation is right, move toward that person, take his or her hand in yours, and simply say, "Thank you."
Jim Killebrew
Lincoln
[Posted November 11, 2011]
Click here to send a note to the editor about this letter.