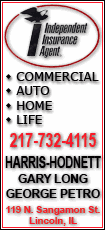 Travel tracker AAA says that 4 percent more Americans than last year will journey at least 50 miles from home, with about 90 percent of them driving. Another 8 percent plan to fly, but AAA notes that higher airfares and less available seats have forced many would-be fliers to drive instead. The remaining travelers plan to take buses, trains or other forms of transport.
This is the third consecutive Thanksgiving that Americans have taken to the road in higher numbers than in the past year.
The increase in holiday travel is welcome news for an industry that has been struggling to get Americans back on the road. Memorial Day saw no increase in vacations and travel was down for both July 4th and Labor Day breaks. AAA says that Americans are willing to spend now because they want to spend time with their family.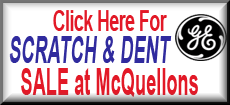 "As consumers weigh the fear of economic uncertainty and the desire to create lasting family memories this holiday, more Americans are expected to choose family and friends over frugality," Bill Sutherland, vice president, AAA Travel Services, said in a statement.
Those driving should expect to pay more at the pump. The average price of a gallon of gas so far this November is $3.42, up nearly 20 percent from last year's $2.86, according to AAA, Wright Express and Oil Price Information Service. That means for every 100 miles a family drives this holiday they should expect to spend about $2.50 more on gas.
Rates for mid-range hotels are expected to increase 6 percent from last year ago with travelers spending an average of $145 a night. Lower-priced motels are seeing a 7-percent increase to $103.