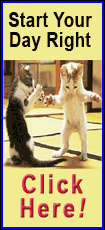 Freddie Mac said Thursday that the rate on the 30-year loan ticked up to 4 percent from 3.99 percent. Six weeks ago, it dropped to a record low of 3.94 percent, according to the National Bureau of Economic Research.
The average rate on the 15-year fixed mortgage rose to 3.31 percent from 3.30 percent. Six weeks ago, it hit a record low of 3.26 percent.
Rates have been below 5 percent for all but two weeks this year. Yet this year could be the worst for home sales in 14 years.
Mortgage applications fell 10 percent this week from the previous week, according to the Mortgage Bankers Association.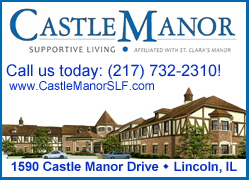 High unemployment and scant wage gains have made it harder for many people to qualify for loans. Many Americans don't want to sink money into a home that could lose value over the next three to four years. And most homeowners who can afford to refinance already have.
The low rates have caused a modest boom in refinancing, but that benefit might be wearing off. Most people who can afford to refinance have already locked in rates below 5 percent. Refinancing fell 12.2 percent last week, according to the mortgage bankers group.
The average rates don't include extra fees, known as points, which most borrowers must pay to get the lowest rates. One point equals 1 percent of the loan amount.