The Arab League formally suspended Damascus this week over its crackdown on an 8-month-old uprising, which the U.N. estimates has killed more than 3,500 people. The group wants to send hundreds of observers to the country to try to help end the bloodshed.
"Syria has agreed in principle to the Arab League proposal (for observers) and we are still studying the details," the senior Syrian official said Friday. The official spoke on condition of anonymity because the issue is so sensitive.
Arab League officials in Cairo, the seat of the 22-member organization, could not be immediately reached for comment on Friday.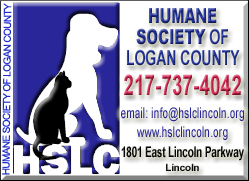 Assad is facing mounting pressure from home and abroad over the country's crisis, which appears to be spiraling out of control as attacks by army defectors increase and some protesters take up arms to protect themselves. The escalating violence has raised fears of civil war.
"We call on the Syrian opposition to avoid recourse to an armed insurrection," French Foreign Minister Alain Juppe told a joint news conference with Turkish Foreign Minister Ahmet Davutoglu in Ankara, Turkey. "A civil war would of course be a true catastrophe."
Asked about the possibility of foreign intervention, Juppe said: "This would have to be within the framework of the UN Security Council."
He also called on the U.N. Security Council to act against Assad's regime, saying the time has come to strengthen sanctions against Syria.
"We must continue to exert pressure," Juppe said. "The U.N. must act ... it is not normal for the U.N. Security Council not to act."