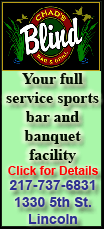 Cain asked for the security, and Homeland Security Secretary Janet Napolitano and congressional leaders approved his request Thursday, Secret Service spokesman Ed Donovan confirmed.
There have been threats against Cain, who had been experiencing a bounce in the polls, according to an official with knowledge of the situation who asked not to be identified because of the sensitive nature of the situation. The nature of the threats was unclear.
Donovan would not say whether there had been any threats or discuss why protection was being provided.
The campaign confirmed in an email early Friday that the candidate was receiving federal protection.
"Due to the recent surge in the polls and the large crowds of enthusiastic supporters at recent campaign events, we are appreciative of the extra level of protection provided by these elite professionals," the Cain campaign said in a statement.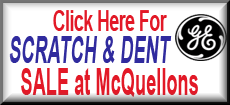 While it's unknown whether a specific incident triggered the request, police reports show that Cain's campaign has been the target of threats on at least one occasion.
On June 1, Cain's campaign office in Stockbridge, Ga., reported receiving a call from someone who did not identify himself but who claimed he was a member of the Klu Klux Klan. The man said that Cain, who is black, should not run for the White House.
"Tell him not to run" and "there's no such thing as a black Republican," the man said, according to a written statement that Cain's administrative assistant, Lisa Reichert, gave to the police.
The Associated Press obtained a copy of the police reports using Georgia's open records law.
Local police alerted the FBI and the U.S. Secret Service to the incident.
Secret Service protection is given to each major party's presidential nominee but can be provided earlier if the Homeland Security Department approves a campaign's request.