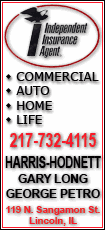 The same can be said of Kansas City's Tyler Palko getting ready for the Patriots' secondary, which has been spread thin by recent injuries.
Rookie Sterling Moore made his first NFL start last week when he moved over from cornerback and stepped in for safety Patrick Chung, who was out with a foot injury.
Antwuan Molden, who was claimed off waivers in September, had to take over at corner when starter Devin McCourty injured his right his shoulder during the first half of a win over the Jets.
If Chung and McCourty are still out Monday, the Patriots will have to rely once again on some of their newest players when they host the Chiefs on Monday night.