Atlanta man bowls back-to-back perfect games

Send a link to a friend
[November 18, 2011] ATLANTA -- For most, bowling a 300 game is the event of a lifetime, but that's not so with Atlanta bowler Jason Haseley. Haseley had 13 perfect games to his credit before Wednesday night's Town and Country league games at the Red Wing Bowl in Atlanta.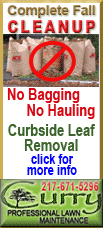 By the end of the night he had 15.

The 29-year-old Haseley, who is co-owner of the Red Wing Bowl along with Jack Renfrow, bowled back-to-back perfect games after starting out with a 236 game. That makes for an 836 series, which is something most bowlers don't even dream of ever happening to them.

When contacted, Haseley said he was only nervous near the end of the first perfect game.

"It had been about four years since my last one, so I did have some nerves," he said. "After that, I just went into a zone."

And when Jason came out of the zone he had a second perfect game.

Haseley said he carries a 220 average and has been bowling since he was a toddler. His parents formerly owned the bowling alley in Lincoln.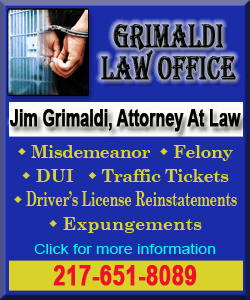 Haseley said he has no thoughts of trying professional bowling, as the costs of going on tour are too great compared with the slim chance of payouts. He said he enjoys helping youngsters at the Red Wing learn to bowl.
With 15 perfect games under his belt, most adult bowlers could learn a thing or two from him as well.
[Text from Red Wing Bowl, LDN]