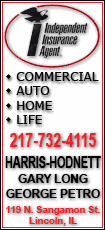 The New York bank earned $4.3 billion, or $1.02 per share, compared with $4.4 billion, or $1.01, during the same quarter last year. Analysts surveyed by FactSet forecast the bank would earn 91 cents per share.
The bank's fees from investment banking and capital markets fell as investors stayed away during the tumultuous third quarter.
Revenue from consumer and business banking grew 6 percent. Credit card sales volume rose 10 percent, reflecting higher spending.
JPMorgan Chase & Co.'s stock fell 55 cents, or 1.7 percent, to $32.65 in pre-market trading Thursday.