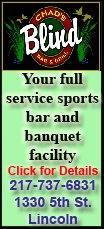 Typhoon-driven flooding has whipsawed the Southeast Asian country since late July, killing more than 280 people, affecting more than three quarters of the country's provinces and inflicting billions of dollars in damage. Flood waters from higher ground in northern and central Thailand are now menacing the capital Bangkok.
The disruption to production at Toyota Motor Corp. and Honda Motor Co. comes just as they bounce back from the March 11 earthquake and tsunami in Japan that destroyed autos parts suppliers and upended car production around the world.
Toyota's three plants in eastern Thailand were unaffected by the weather, but production was halted due to parts shortages.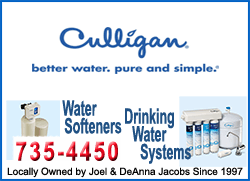 "We run our plants on a 'just in time' system, so we don't carry much inventory," said spokesman Dion Corbett in Tokyo. "Our plants are not actually affected by the flooding at this point."
Manufacturers have embraced "just in time" production since the 1990s, slashing costs by adopting small inventories and close links to a tight circle of suppliers. But that can leave them without a cushion when disruptions occur.
Corbett said the company would not resume production before Oct. 17. He was unable to say what impact the disruption would have on Toyota overall.
"Thailand is a significant production base for Toyota, especially in the Asia region. So what kind of an effect it will have, those kinds of questions are still being assessed. I'm afraid we still don't know."
Toyota's Thai plants produced 630,000 vehicles in 2010 including popular models like the Camry and the Corolla. Thai production was more than 8 percent of Toyota's worldwide production last year of 7.6 million vehicles.
Honda Motor Corp., which operates a factory in Ayutthaya north of Bangkok with an annual capacity of 240,000 vehicles, was forced to stop production on Oct. 4 after parts supplies were disrupted.
The plant itself, which produces five models -- including the Accord and the Civic -- for domestic sales and exports, has been off limits since Oct. 8 after flood waters inundated the industrial estate where it is located.
"We cannot estimate the damage because we cannot access the facility," said a company representative who spoke on condition of anonymity because of not being authorized to be quoted in the media.
The plant produced 170,335 vehicles in 2010 -- nearly 5 percent of Honda's total global production of 3.6 million cars.