Investor withdrew a net $15.3 billion from U.S. stock mutual funds last month, industry consultant Strategic Insight said on Wednesday.
The exit was slower than in August, when investors withdrew a net $21.4 billion. That was the most volatile month in a five-month run of falling stock prices, including a 7 percent decline in September in the Standard & Poor's 500 index.
Investors have withdrawn nearly $60 billion from U.S. stock funds the past three months, the biggest quarterly exit since investors pulled out a net $71 billion in the fourth quarter of 2008.
Investors' chief worries are the staying power of the U.S. economic recovery and Europe's debt crisis.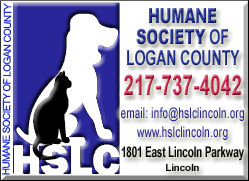 "Months of market volatility have left U.S. fund holders feeling more pessimistic," said Avi Nachmany, research director with New York-based Strategic Insight.
The negative sentiment also is cutting flows for funds that invest in bonds and for funds holding foreign stocks. All told, investors withdrew a net $55 billion from stock and bond funds the past three months. That's an about-face from this year's second quarter, when they deposited a net $51 billion amid a rising stock market.
Other details of how investors moved their money in September:
Foreign stock funds: Investors added a net $5.7 billion to these funds, despite persistent worries that European leaders will fail to agree on a bailout package to help Greece avoid default. Year-to-date, investors have deposited a net $49.4 billion into foreign funds, reflecting expectations that long-term growth prospects in fast-growing countries like China will support rising foreign stock prices.