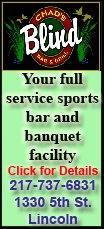 The Wildcats weren't going to be in the Rose Bowl, or any other bowl. The season was already lost when university officials decided that head coach Mike Stoops had to go.
Besides, who fires college coaches in the middle of the season, before first quarter grades are even in?
But fire him Arizona did, declaring the Stoops era over in Tucson after 10 straight losses to FBS schools.
It was all done in a very civilized manner, of course. Statements issued by both sides, platitudes flying everywhere. Just to keep everyone happy, there was even a special parting gift of $1.4 million.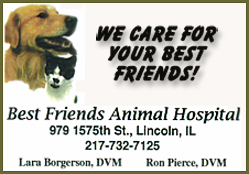 The money wasn't a problem, though it never seems to be in big-time college athletics. Arizona will soon be collecting another $15 million or so a year under a new Pac-12 Conference television deal, giving it plenty of money to pay off Stoops and enough for a lucrative contract for the man who will take his place.
"If you're going to play in the big leagues, you have to do what you have to do," university President Eugene Sander said.
That should make a lot of would-be coaches happy. New television deals and conference realignments across the country mean millions more will flow into those football programs, and some of the dough will go to boosting coaching salaries beyond even their current astronomical levels.
It should also make them very nervous -- that other schools may follow Arizona's lead and not think twice about canning a coach in midseason rather than waiting until the end of it, when they're usually fired.
"People criticize coaches for their lack of loyalty or whatever, but look at what's happens to him," Nebraska coach Bo Pelini said. "Loyalty goes both ways you know."
Not anymore it doesn't. Sure, every game was always important in a sport where only a dozen or so are played each season. But now there's a chance every game could be a coach's last.
That's the price you pay in the big leagues. Coaches know that if they don't get results, management will bring in someone else who can.
It was never supposed to be this way in college athletics, where student-athletes toil for books and board while everyone around them seems to be getting rich. Back in the day when the captain of the team was named Biff, everyone wore letter sweaters and the coach helped with the team laundry, loyalty really was a two-say street.
Now coaches recruit more players than they will need, and don't think twice about sending them packing if they don't fit in. Always a free minor-league training ground for the NFL, college football looks more professional every day.
Except, of course, the players don't get paid.