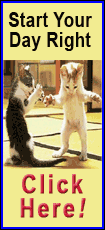 The testimony came as prosecutors laid out their case in the week-old trial of millionaire businessman William Cellini. He is accused of conspiring with Blagojevich insiders Tony Rezko and Chris Kelly to shake down the Oscar-winning producer of "Million Dollar Baby" for a $1.5 million campaign contribution to Blagojevich.

Cellini, now 76, arrived late at one meeting in Chicago in February 2004, visibly agitated as he described a recent encounter with Rezko and Kelly, according to witness Steven Loren. Loren is a former attorney for the $30 billion Teachers' Retirement System, which is central to the case against Cellini.

Cellini grumbled that the Blagojevich confidants "were moving too fast; they were going to get themselves in trouble," Loren told jurors.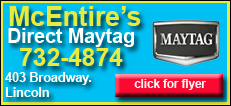 Once known as the King of Clout for the influence he wielded in Illinois politics going back to the 1960s, Cellini said Rezko and Kelly should follow the example he set over a 30-year span close to top-tier Illinois decision-makers, and "stay out of the limelight" and "above the fray," Loren testified.
Cellini, whose trial entered a second week on Tuesday, allegedly plotted with Rezko and Kelly to squeeze Hollywood producer Thomas Rosenberg by threatening to yank $220 million in Teachers' Retirement System funds from Rosenberg's investment company unless he came up with the donation.
The trial is the last in a series of trials that grew out of a decade-long investigation of the ousted Democratic governor, who has since been convicted on corruption charges.
Cellini, who is free on a $1 million bond, has pleaded not guilty and denied any wrongdoing.
His attorneys have said in pretrial filings that comments Cellini made about Rezko and Kelly were misconstrued by prosecutors as somehow sinister, but that his comments actually demonstrated he deeply disapproved of their actions.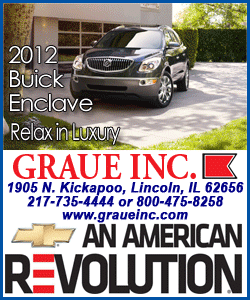 As in previous days, Cellini appeared relaxed as he listened to testimony from the defense table, occasionally looking over during breaks and smiling at his wife of more than 40 years, who was sitting on a nearby spectators' bench.
Much of Loren's testimony Tuesday drew on his interactions with Stuart Levine, a TRS board member at the time and another figure in the alleged conspiracy who is expected to take the stand later.
During cross-examination, defense attorney Dan Webb sought to hit at the trustworthiness of Levine, who admitted on the stand at another trial that he abused cocaine and other drugs -- sometimes at marathon parties.
"You do know that he had a habit of lying to you, is that correct?" Webb asked Loren about Levine, pacing across the courtroom floor and raising his voice slightly. The judge sustained a prosecution objection before Loren could respond.
Copyright 2011 The Associated Press. All rights reserved. This material may not be published, broadcast, rewritten or redistributed.