New Holland firemen cook for cruise-in

Send a link to a friend
[October 12, 2011] NEW HOLLAND -- How many vehicles does it take to make a cruise-in? Not that many, it turns out, but it does help if something new pops up for conversation. The gathering is still a good excuse to sit in the shade, talk about the crops and raise awareness for a cause.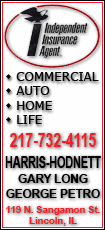 The New Holland firemen sponsored a cruise-in Saturday afternoon, and the event didn't attract a large number of vehicles, but it served the purpose of collecting items for this year's Marine Corps Reserve Toys for Tots campaign. Lincoln resident Jay Gaydosh is coordinator for the Logan County toy collection effort, and his wife, Donna, is secretary-treasurer.

The New Holland Fire Department had a selection of lunch items for sale, and although many members had to come and go due to harvest activity and other obligations, their presence was obvious due to the shirts they sported.

Pink shirts with the firemen's emblem on the back and a fire hose forming the looped symbol of breast cancer research are available through fire department literature, said fire Chief Todd Davis.

"The only people who could buy them are firemen, their spouses and children, and the men decided today would be a good day to wear them," Davis explained.

The New Holland Fire Department has over 20 regular members, with six emergency medical technicians, including two paramedics.

"We don't have a lot of other events throughout the year," Davis said. "We have some nice equipment and, I guess, we could always buy something, but we're pretty well set with what we need to do our job, and it is up-to-date."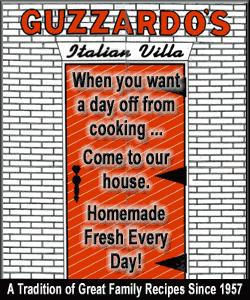 The department sponsors a Christmas party every year for the town's children. Gaydosh portrays the jolly old elf himself. Proceeds from sales of lunch on Saturday will help to defray expenses.
New Holland residents Tim and Kathy Merriman, owners of Big M Amusements, donated use of an amusement for the kids, and it was set up on the grassy lot across from the bank.
[By MARLA BLAIR]