Stuart Le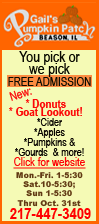 vine created a sensation at one of those earlier trials when he admitted to regularly gorging on cocaine, crystal methamphetamine and other drugs at a time he served on several state boards -- sometimes aboard chartered planes and in all-night sessions at hotels.

Levine began testimony Wednesday at the trial of William Cellini, once known as the King of Clout for his influence in Illinois politics. Prosecutors set up his testimony by calling an FBI agent to tell jurors how investigators in 2004 wiretapped Levine's phones. Prosecutors said he is heard talking to Cellini about the attempted extortion.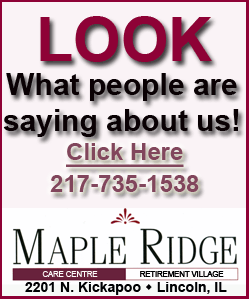 Earlier Wednesday, prosecutors called Blagojevich's former campaign finance director to counter defense claims that Cellini had little to do with the former governor. Kelly Glynn said Cellini, a Springfield Republican, hosted a campaign fundraiser for the Democrat in 2002 that exceeded its $300,000 goal, and later raised tens of thousands of dollars for Blagojevich after he became governor.
Cellini, now 76, has pleaded not guilty to conspiring with Levine and two Blagojevich insiders -- Tony Rezko and Chris Kelly -- to withhold state pension money from the investment company of the Oscar-winning producer of "Million Dollar Baby" unless he contributed $1.5 million to Blagojevich's campaign.
Levine sat on the board that controlled pension funds for the $30 billion Teachers' Retirement System. He has cooperated with prosecutors in hopes of a reduced sentence for scheming to squeeze $7 million in kickbacks from companies seeking state business.
Cellini's attorneys have already tried to discredit Levine, in opening statements as well as in the cross-examination of other witnesses, by broaching his drug history.
In 2008, Levine was also the star witness at political fundraiser Antoin "Tony" Rezko's fraud trial, where Levine gave an embarrassing, detailed account his drug use.
Court papers from that trial cited workers at Levine's office hearing snorting sounds coming from Levine's inner office and found bloody tissues. He admitted on the stand that he got nosebleeds from ingesting as many as 10 "lines" of powdered drugs a night into his nose through a straw. Some of the drug parties started in midmorning and continued overnight, Levine testified then.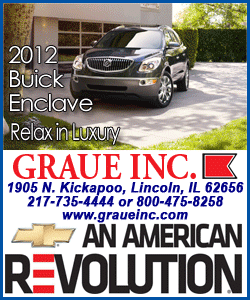 At Rezko's trial, defense attorneys argued that Levine's brain was so badly cooked by years of drug use that he couldn't recall what happened years before.
Levine testified at Rezko's trial that most of his drug sessions were in the Purple Hotel in suburban Lincolnwood. Some also were in some of Chicago's swankiest hotels, including the Four Seasons, the Drake and the Swiss Hotel.
Levine also testified three years ago that he spent $20,000 a year on drugs through much of the decade, but he refused to budge when Duffy suggested it was more. Levine did say he cashed "in excess of $1 million" in checks between 2000 and 2004, with no way to show what happened to the money. But he said he gave large gifts to family and friends, including "drug friends."
Copyright 2011 The Associated Press. All rights reserved. This material may not be published, broadcast, rewritten or redistributed.