Lincoln Daily News
welcomes letters of appreciation, information and opinion on matters pertaining to the community.
As a community we need to be able to talk openly about matters that affect the quality of our lives. The most effective and least offensive manner to get your point across is to stick to the issue and refrain from commenting on another person's opinion. Letters that deviate from focusing on the issue may be rejected or edited and marked as such.
You may also send your letters by email to ldneditor@lincolndailynews.com
or by U.S. postal mail:
Letters to the Editor
Lincoln Daily News
601 Keokuk St.
Lincoln, IL 62656
Letters must include the writer's name, telephone number, and postal address or email address (we will not publish address or phone number information). Lincoln Daily News reserves the right to edit letters to reduce their size or to correct obvious errors. Lincoln Daily News reserves the right to reject any letter for any reason. Lincoln Daily News will publish as many acceptable letters as space allows.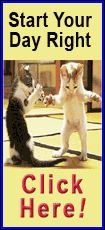 Dear Editor:

The only reason I have gone to the Family Medical Center for the last 26 years is because of a doctor named Steven Kottemann, M.D. He is the best of the best and has kept me alive and well against the odds.

One of the things I appreciate most about him is the fact that he makes me feel like I am the most important patient he has. In speaking with the many others I know who go to him, they feel the same way. The way he approaches medical care is not in an impersonal, hurry-up way. He is thoughtful and uses his knowledge to give each of his patients the best care he can.

I don't go to see him because he is a computer whiz. I go to him to keep me well, and he has done so for over 26 years -- not only me, but my entire family and many of my friends.

[to top of second column in this letter]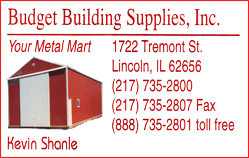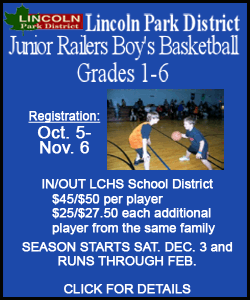 It is my opinion that the decision made to block his patients' access to his care is a grave mistake. I, personally, have needed his oversight in his absence because I have some serious medical issues that he knows backward and forward and can address in minutes, whereas another doctor unfamiliar with my situation may take months to figure out.
Family Medical Center would be wise to apologize to and reinstate Dr. Kottemann. In fact, he should receive an award for excellence in medical care, not be put on leave because of computer work that can be done by someone else. Have they ever heard of medical transcriptionists?
Darla Franklin
[Posted October 14, 2011]