---
Free
---
---
---
---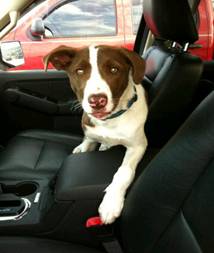 This adorable little male dog was found
on Memorial Park Road at 9:08 AM this morning (Saturday 03/24).
The rescuer will take the dog to Animal Control at 10:00 AM.
Please call Logan County Animal Control(217) 735-3232.

Send a link to a friend
---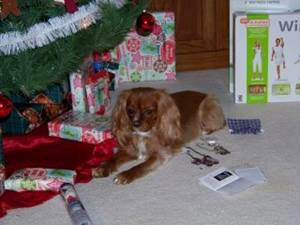 This is our beloved dog Daisy. She got out of the house
Tuesday, March 21, 2012,
without anyone knowing it between 1 and 3 pm.

She lives at the corner of 10th and State Street in Lincoln, IL 62656

If you have seen her please give us a call
Shannon Evans at 217 737-6499,
or Luann Zessin @ 217-651-8221 or 217-314-0885.

She has on a black and pink collar, without any tags.
Please help.

Send a link to a friend
---
---
---