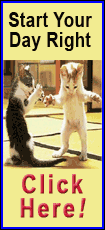 (Copy of questionnaire responses)

How many employees: 12

How long have you been a Chamber member?

Since the fall of 2010

I joined the Chamber because…

We made the decision to join the chamber to be actively involved with other business leaders in the community.

Why did you decide to invest in Logan County?

We felt there was a need for citizens in Logan County to have access to modern, progressive veterinary care.

What products and services do you offer to Logan County?

Wellness exams & vaccinations, dental care, spay/neuter, euthanasia -– saying goodbye, boarding & grooming, digital radiography, retail store, microchipping, nutritional & behavioral counseling, surgery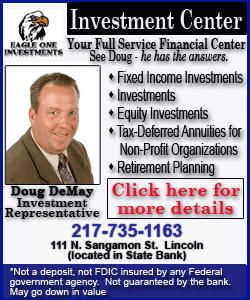 What does the future of your business look like?
We are only 18 months old have been blessed to experience an exceptional growth pattern. We look for the same positive pattern to continue in the future.
Contact person: Alison Pharis, phone 217-732-5700
[Text copied from file received from the Lincoln/Logan County Chamber of Commerce]